---
BIOGRAPHY OF SONI HAQUE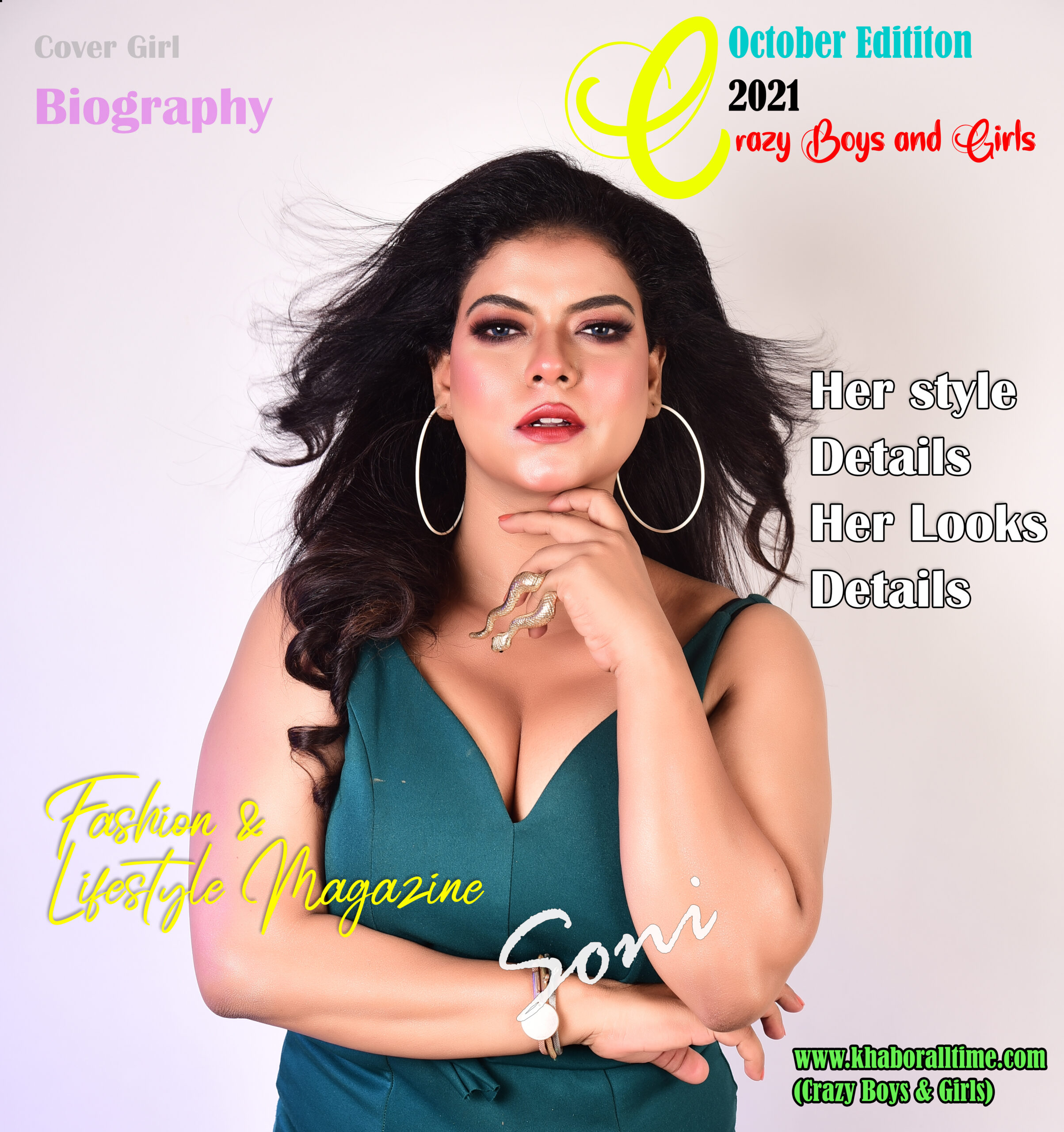 Soni is currently working in Amsterdam based international corporate company which deals with beauty & glamour industry as an admission counselor. Born & brought up in joyful & colorful shades of kolkata she has her genuine love for the essence of Bengali culture & tradition. Soni is a post graduate from Meerut University and she is associated with this glam World for the past few years & now she wants to work as a fashion model.
  Soni recently participated in a Beauty Peagent show and she has done several shoots - indoor and outdoor. Let's know what she has to say about fashion n modeling : 
"Fashion is somewhat carrying grace whatever outfit you wear but the main essence you should be wearing is the confidence. Show the elegance in you and conquer the world.I truly believe "simplicity is the ultimate sophistication." I was always inclined and attracted towards modeling and fashion industry and hence I feel that this is the time I must step forward to explore and achieve as a frontier."
  Soni is a dedicated hard working girl who believes that achievement is a matter of consistent productive inputs in the right direction. She gives emphasis to value of life and says "if you are alive let the people know ur liveliness with ur colourful vibes around" She further says " I believe you get one life and you should live it to the fullest. Life doesn't always give you a second chance."

          Soni wants to become a successful model and wants to devote herself in the industry with her passion, positive attitude and full commitment towards work. She wants to contribute with the skills she has learnt for the upliftment of the society.
BIOGRAPHY OF BRISHTI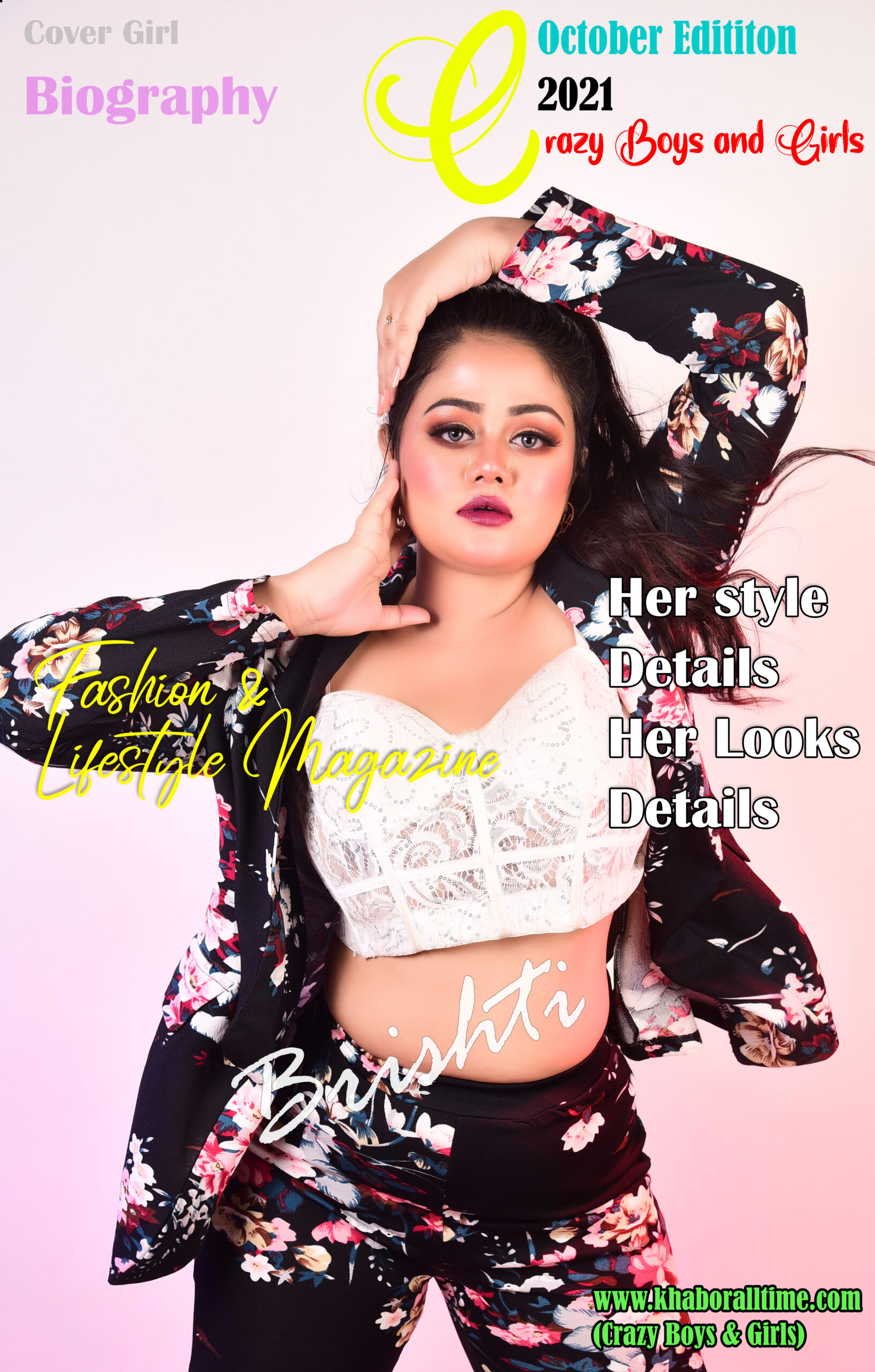 Brishti who works in a reputed MNC slowly and steadily moving towards her dream. But what is her dream ? Her dream is to become a model and actress . For this whenever she get time she use to groom herself.Her inspiration is her family. She get lot of support from them.As told by her that she will become a successful model and actress in the coming year.
---
BIOGRAPHY OF ARPITA HALDER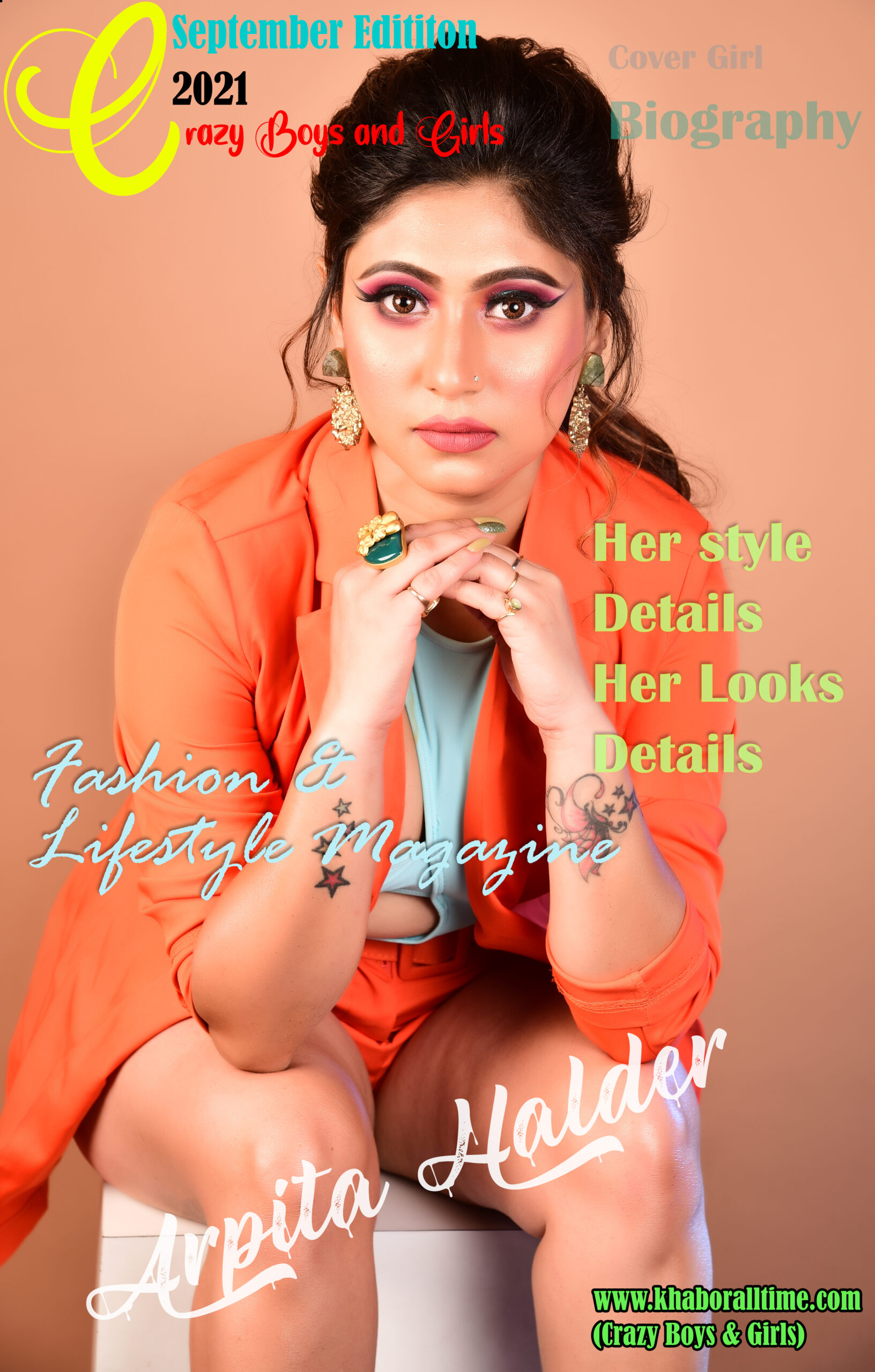 Arpita whose dream was always to become a successful model but could not carry out as after her higher secondary passed she got married. After marriage due to some restrictions she had to carried her family business . But one day a incident happened, Arpita's best friend is now a make up artist, one day she called her for make up demo. Now Arpita besides her family wants to continue her modelling.
---
BIOGRAPHY OF ADITI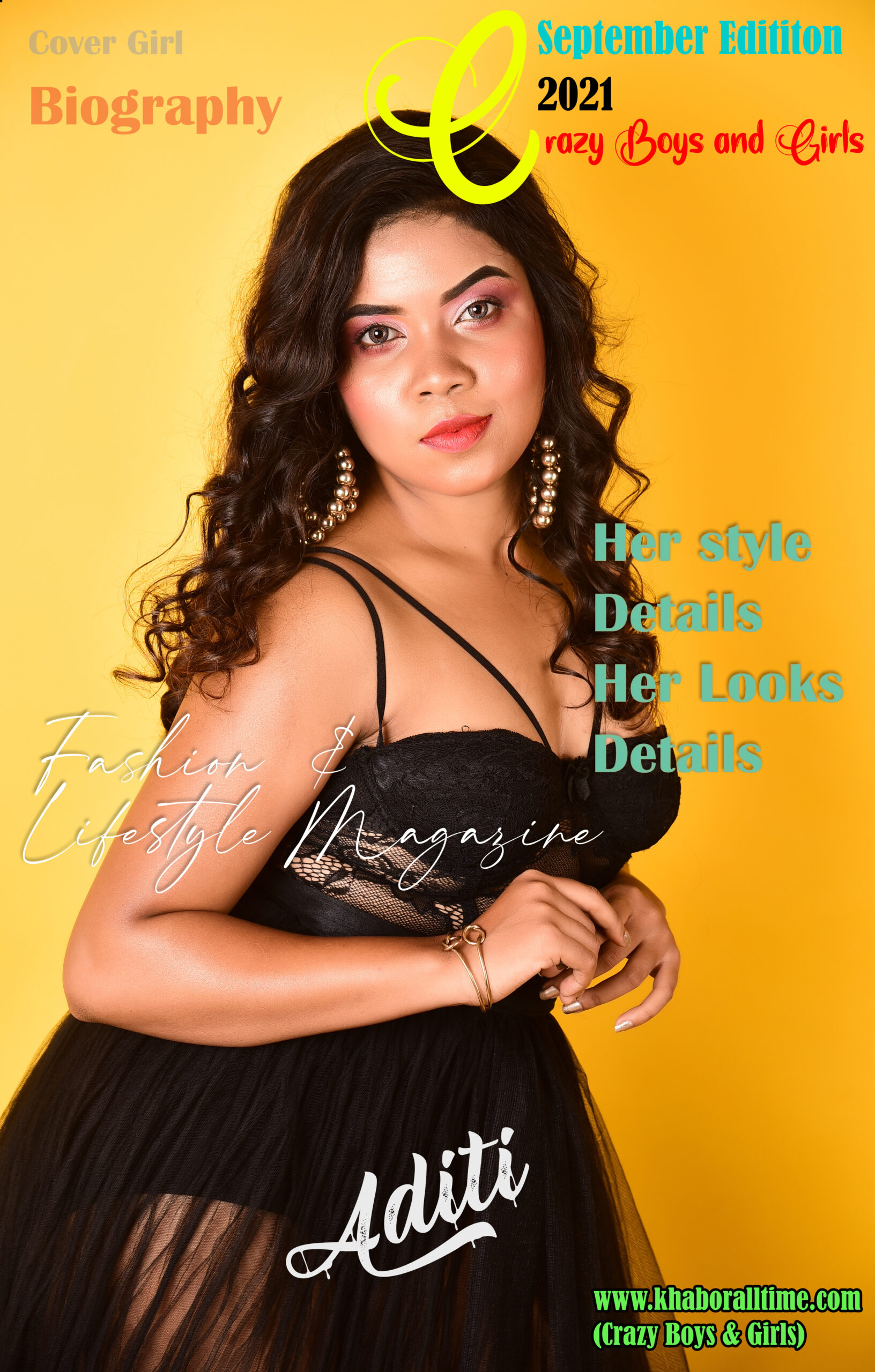 Aditi not only a MBA 1st student but also working in a BPO sector, along with this she wants to mark in modelling industry. Later on she also wants to move in acting. She is inspired by her mother.Her mother also wants to be a model but despite to her early age of marriage she cannot move forward. Aditi used to spend her leisure times in reading magazines. In future she wants to move with modelling and job.
---
BIOGRAPHY OF ARPITA NAIR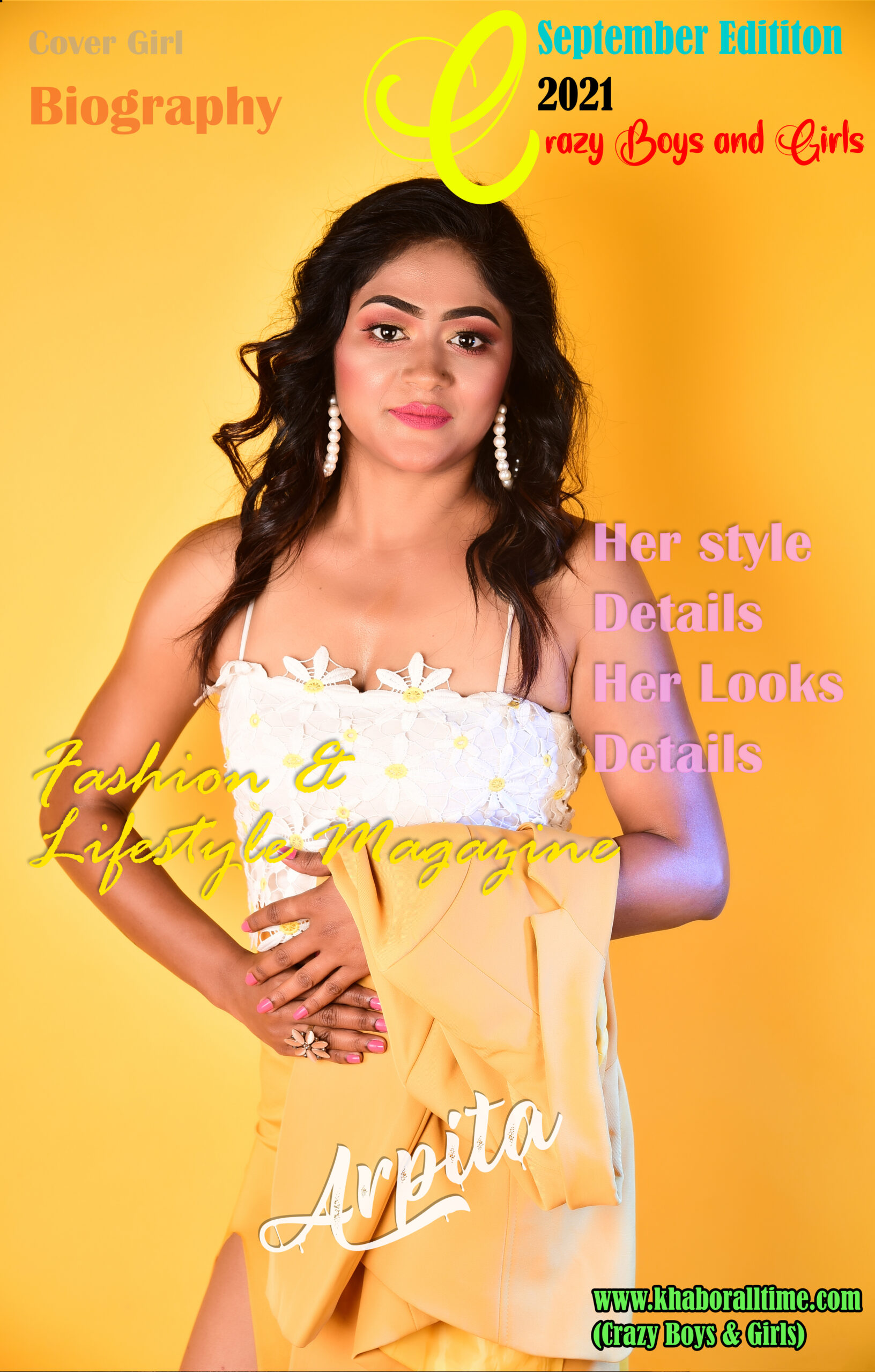 Arpita a retail employee wants to come in modelling professionl as it was her childhood dream. Besides job she is doing her photoshoot, grooming whenever she gets time. She got inspiration, form her colleagues that inspite of doing laborious job in retail she is moving very actively in modelling profession. Arpita wants to see her as a successful model and actress in the coming years.
---
BIOGRAPHY OF RINI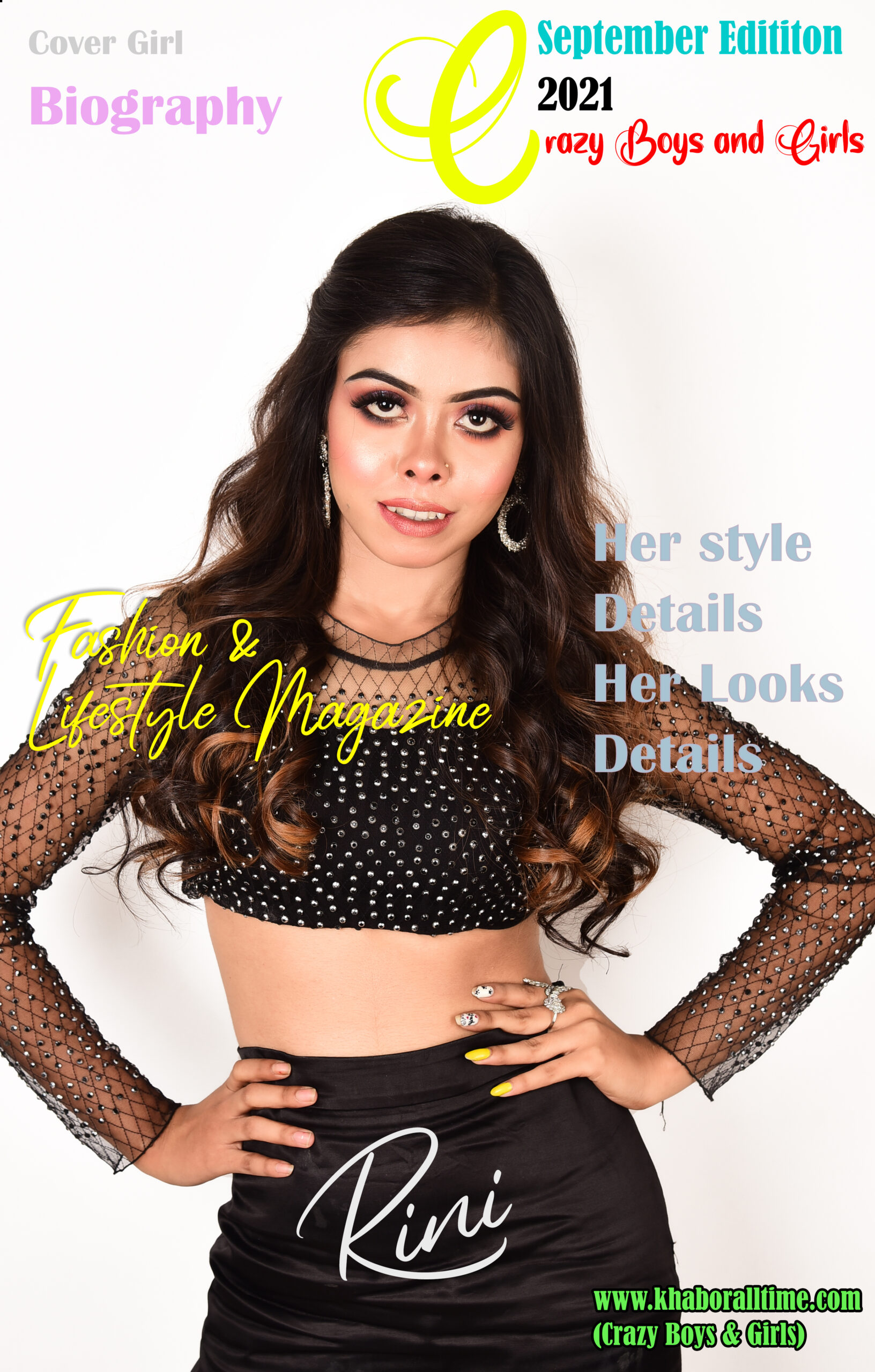 Rini a student of electrical engineering who doesn't get support from family, in order to continue her studies she is doing a part time job in pharma industries.
Recently she moved into modelling profession. She wants to be a successful model. The main inspiration behind her modelling profession is Ritabhari Chakraborty.
---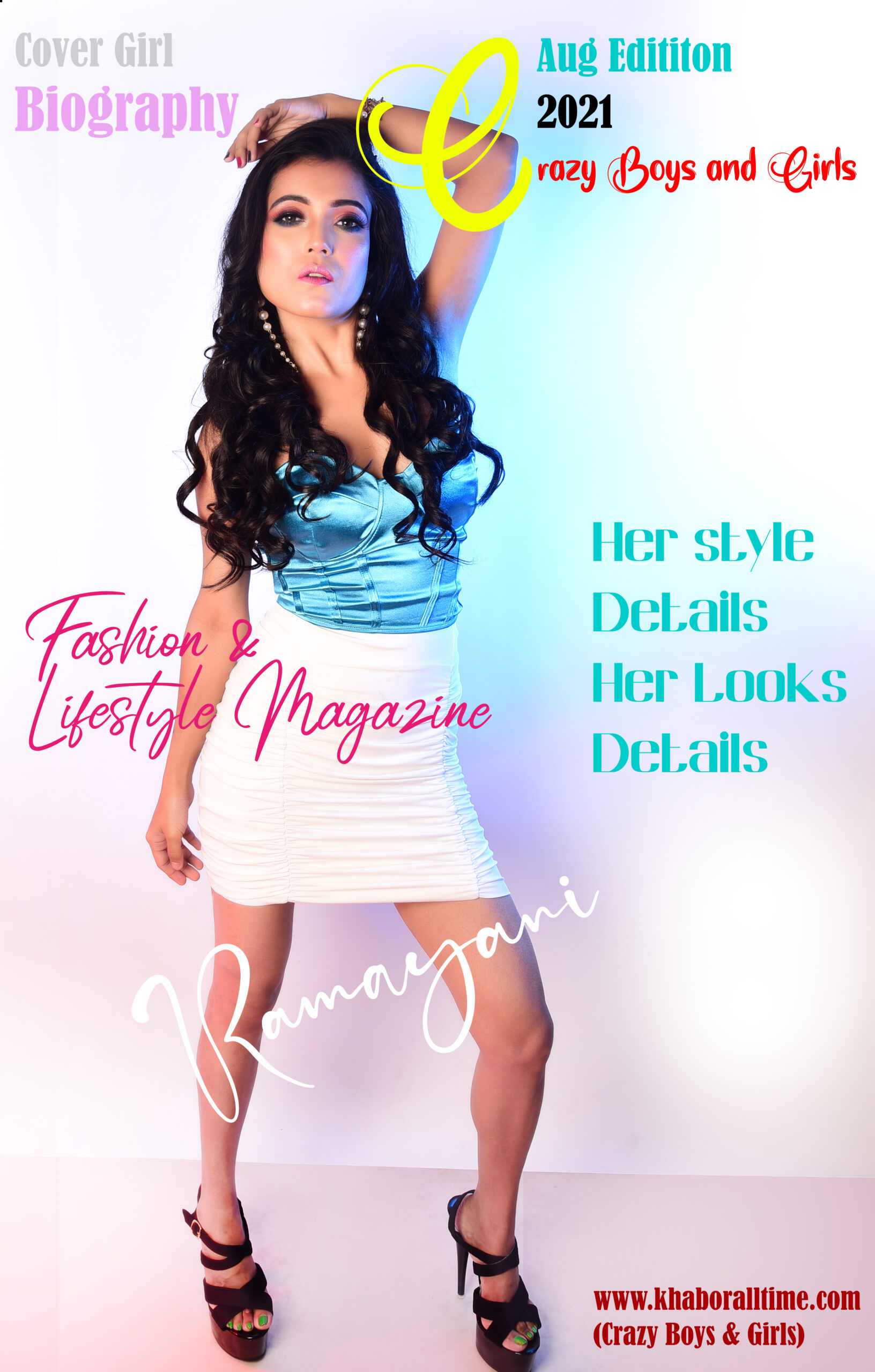 Full name : Ramyani RS.
Age :28 yrs
Present location :Kolkata, West Bengal.
Presently working as Software Analyst in MNC ,started as free lance modelling from year 2021.
From city of Asansol have Completed B.tech in I.T and Passed from CBSE board DAV Model School.
STYLE is the WAY to Say who you are WITHOUT having to SPEAK. I love fashion and that's how I express myself. FASHION is a trend, STYLE lives within a person.Fashion is not something that exists in dresses only , It's an attitude that you wear.
"Modeling can give the opportunity TO BE someone I AM NOT each day -"
I have been engaged to various Modellings assignments since few months . My fore ever Love with trends, Fashion, glamour, and Styling has pulled me towards Modelling & with my Confidence & strong will and inclination of following my passion I dream to earn it to by my Soul.
Today, when Standing as Aspiring & growing MODEL, I envision myself to the pinnacle of the world of glamour, following my 3Ds- devotion, dedication & desire.
Thanks to all people in making this journey a-step ahead by taking Me on this rational path of reverie and destiny.